Woodward High School - Cincinnati Ohio


Class of 1974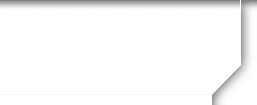 We Remember...
Gone but Never Forgotten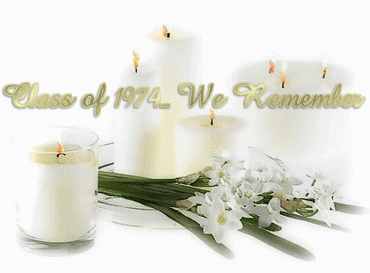 The tide recedes but leaves behind bright seashells on the sand,
The sun goes down but gentle warmth still lingers on the land.
The music stops, and yet echoes on in sweet refrains...
For every joy that passes, something beautiful remains.
~M.D. Hughes
If you are aware of a Classmate who should be added to this page please let us know.