Woodward High School - Cincinnati Ohio


Class of 1974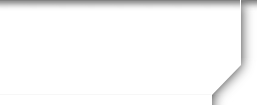 ANNOUNCEMENTS
Alumni Contact Information:
Woodward Career Technical High School
7005 Reading Road, Cinti OH 45237
WOODWARD ALUMNI OFFICE: (513) 363-9415
---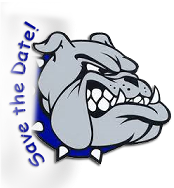 Stay tuned for information regarding
2019 Founders Day Weekend
March 8th and 9th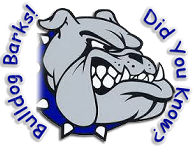 Please support the athletics fundraiser for
WOODWARD CAREER TECHNICAL HIGH SCHOOL.
Please go to
shop.fancloth.com/45237/445236
to see our custom gear.


I pledge my heart,my head,my hand,
And bid thee God Speed, Woodward!