Woodward High School - Cincinnati Ohio


Class of 1974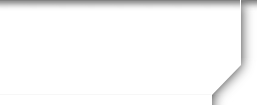 We Remember...
Deborah Halsell
Classmate Deborah Halsell passed on February 14, 2015, her birthday.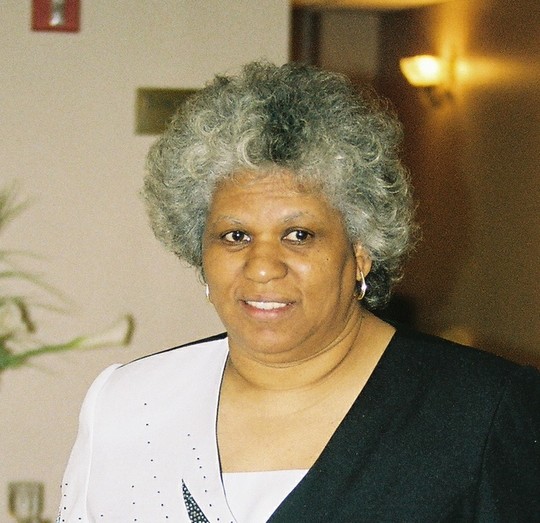 Services for Deborah Halsell will be Saturday, February 21, 2015 @ 6:00pm at the Wyoming Civic Center, 1 Worthington Ave, Wyoming, Ohio 45215.
Flowers should be sent to JC Battle and Sons Funeral Home.
Any donations should be made payable to "Susan G. Komen for the Cure"